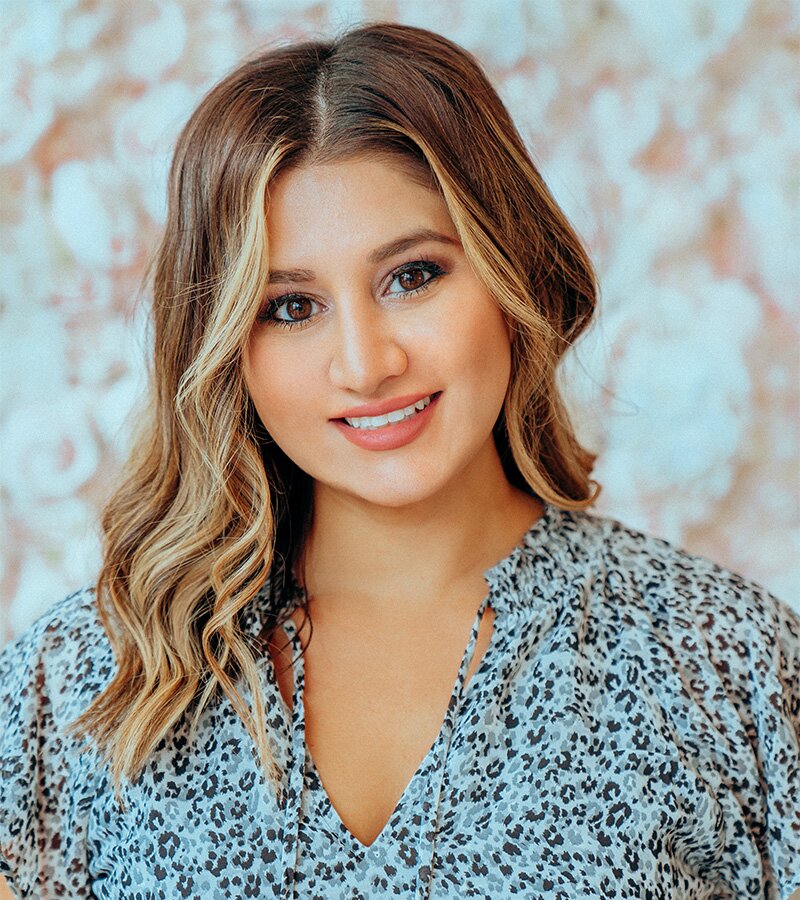 Christinna Del Genio, board-certified PA-C, also known as the BOTOX® Bus Queen, performs fillers and injectables.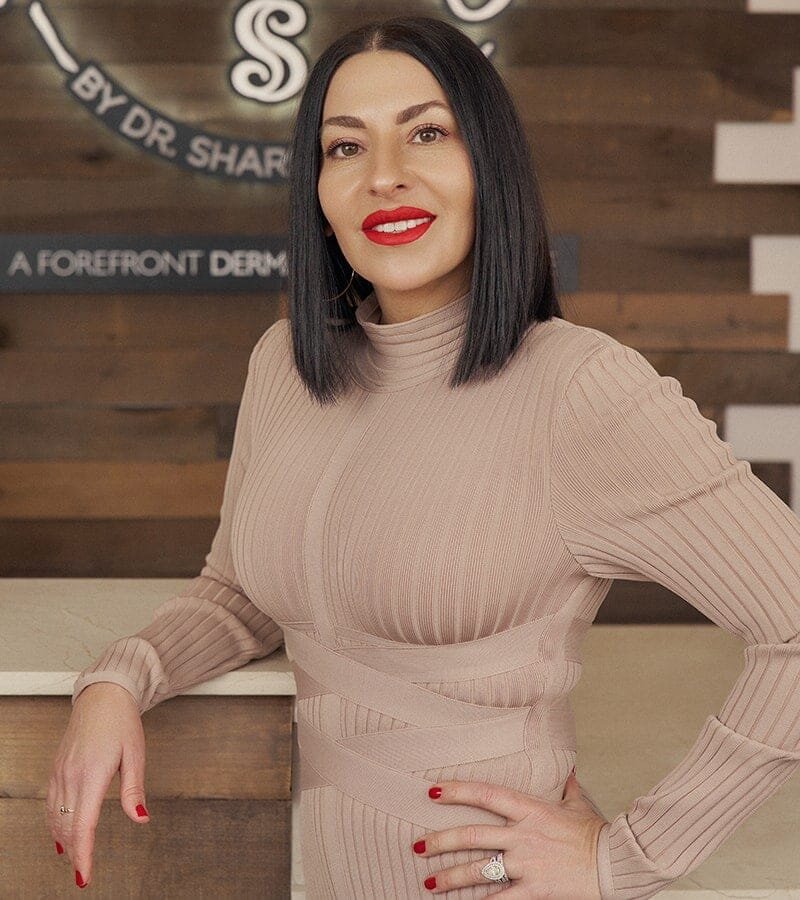 Maira Russo, board-certified PA-C, is a highly experienced cosmetic injector, performing both botox and fillers.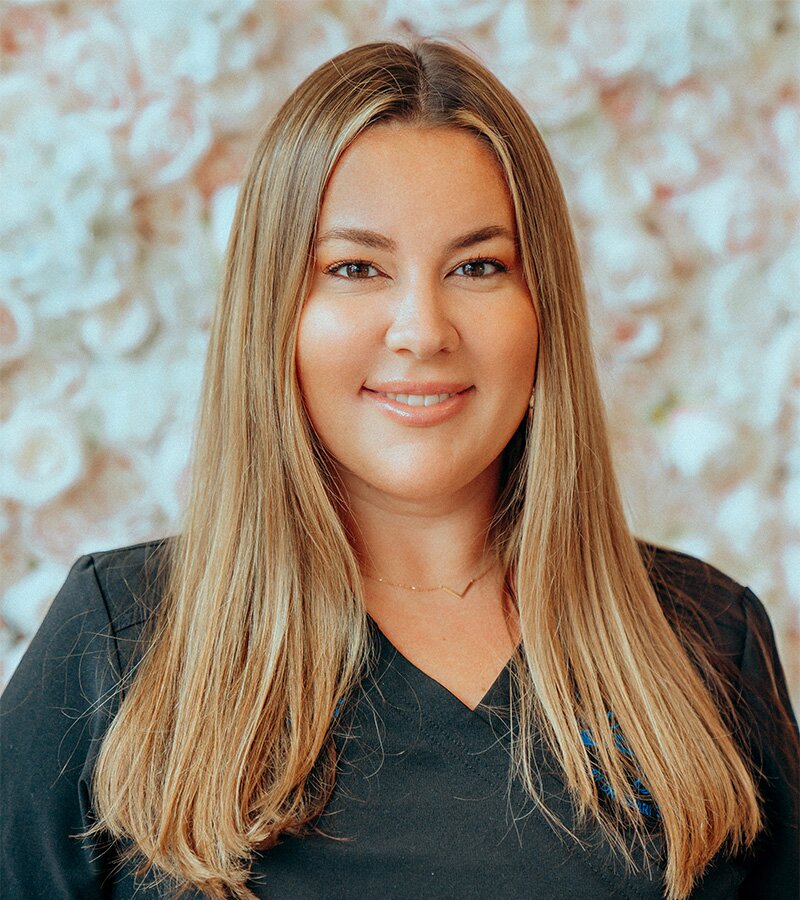 Ashley Greenwood, Medical Assistant, will prep you for your appointment and make sure you have the best injectable experience possible.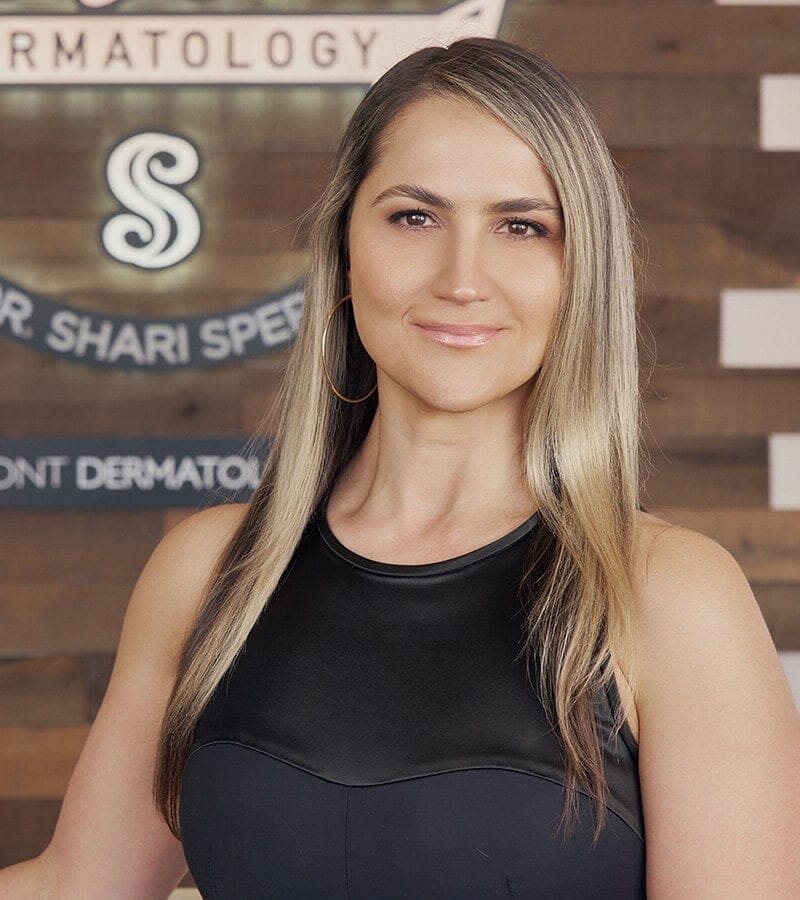 Elizabeth Papraniku, Licensed Aesthetician, is a HydraFacial expert and one of the top aestheticians in the country.