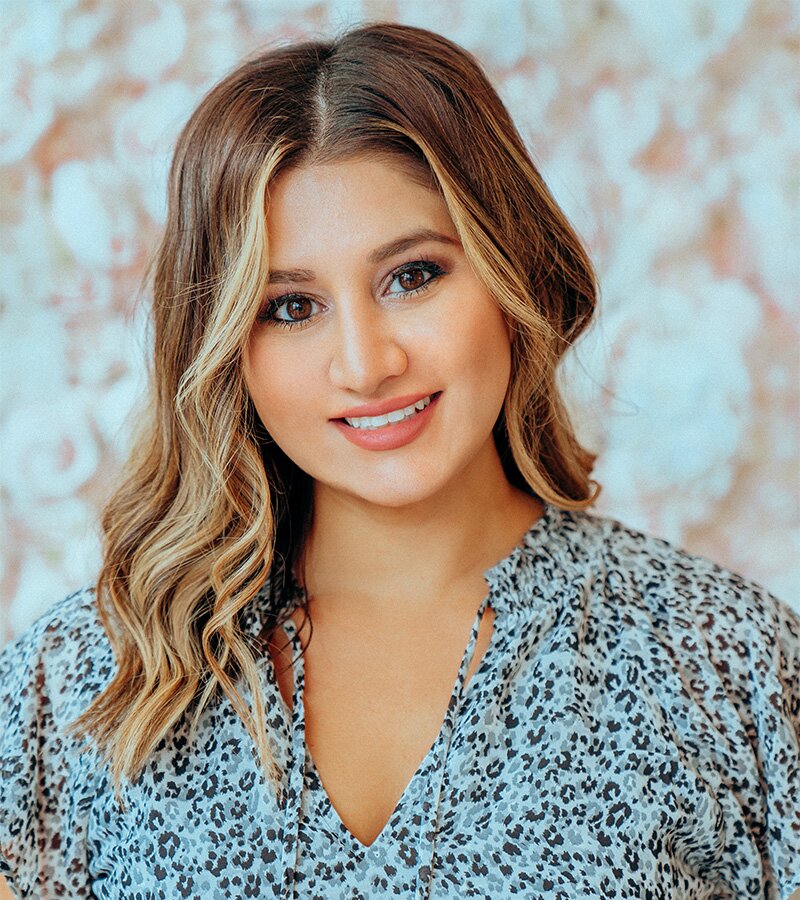 Christinna Del Genio, board-certified PA-C, also known as the BOTOX® Bus Queen, performs fillers and injectables.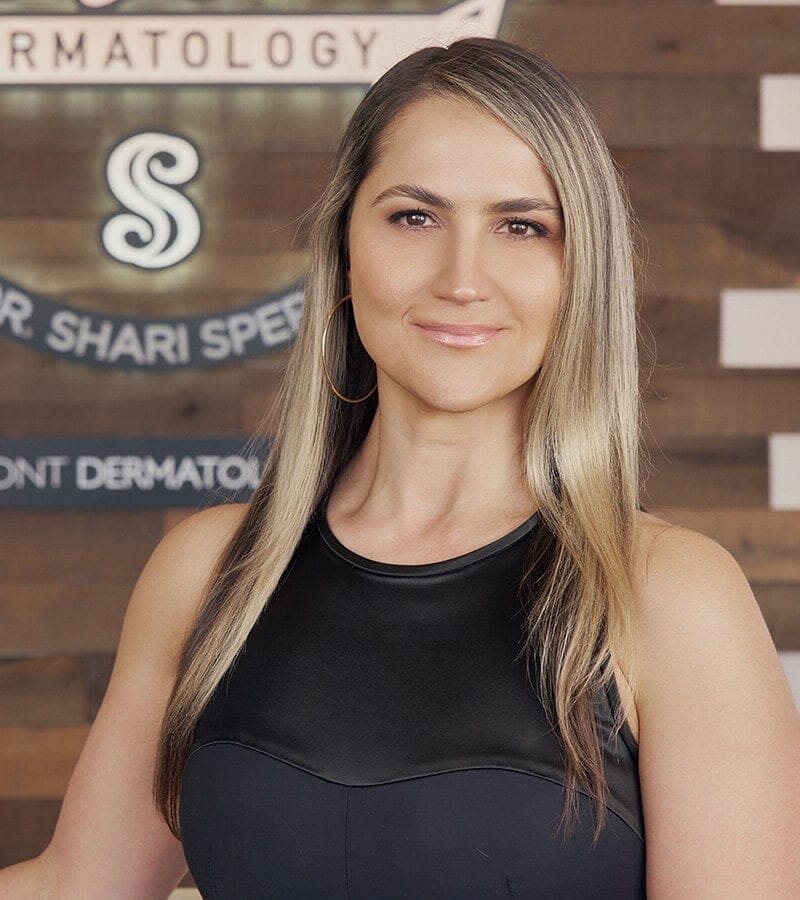 Elizabeth Papraniku, Licensed Aesthetician, is a HydraFacial expert and one of the top aestheticians in the country.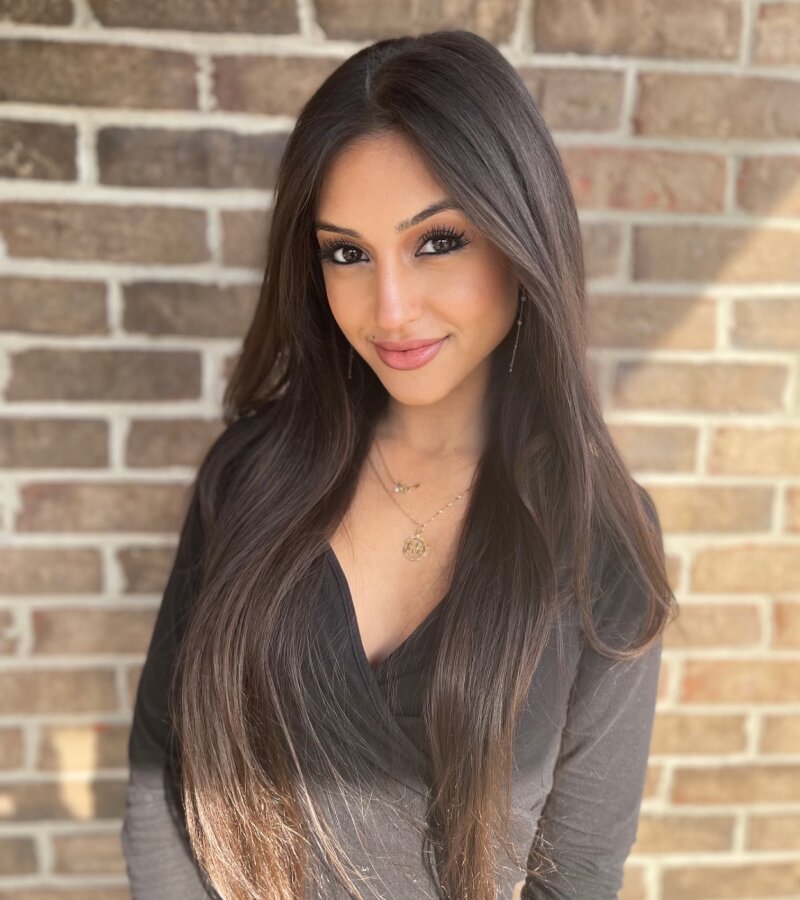 Marwa Mahmoud, Sprinter Event Coordinator, who will ensure you and your guests all get the FIVE-STAR VIP Sperling Sprinter experience.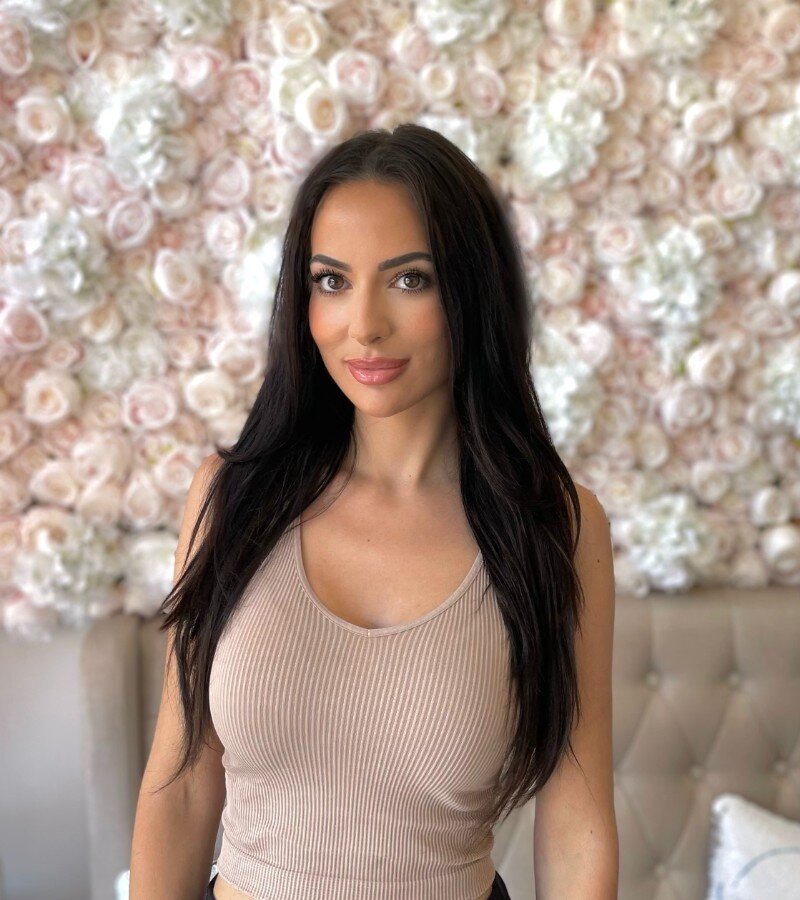 Xena Haskovic, Sprinter Event Coordinator, works with partners, local businesses & influencers, and brides to promote and provide sprinter services to everyone in NJ!